Finally, it's getting so much better: Theatres, music venues, more film productions, creative projects and art exhibitions are opening up IRL. Hurray!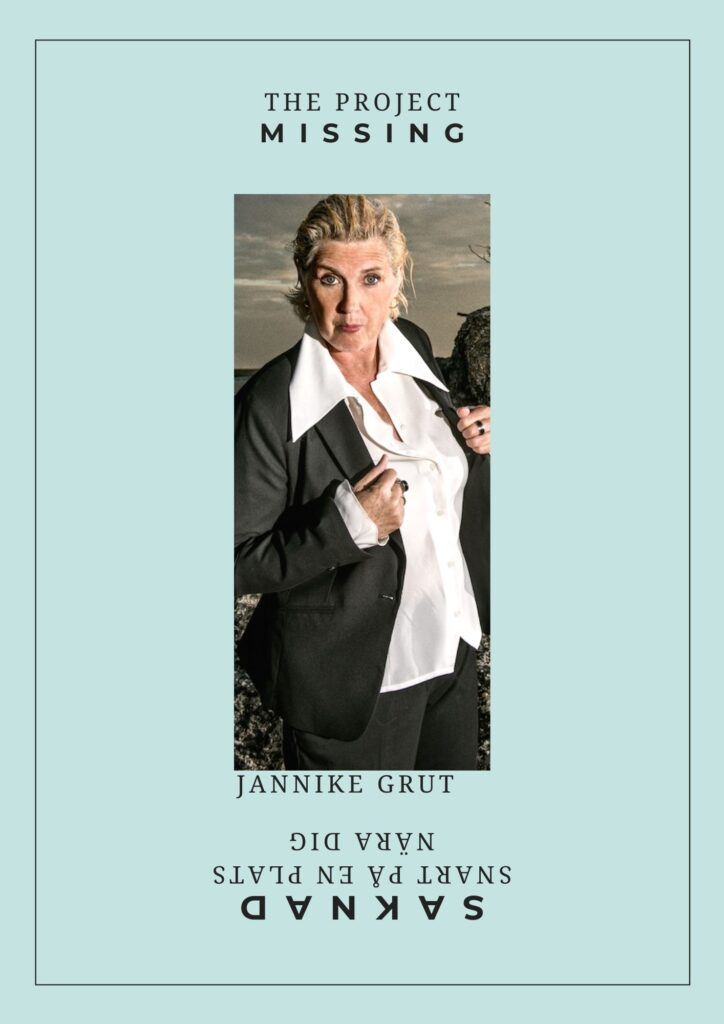 ACTING Jannike Grut is a part of an art and photo project that you will get to know more about (and see the picture in it's full) very soon. Shot last week by the photographer Johan Bergmark.
Grut is also currently on shortlist for two film parts.
Acting reels and more about film credits at IMDb: https://pro.imdb.com/name/nm0344740
WRITING Jannike Grut has been writing on her book for actors during the summer. She has also interviewed several people for the book.
The book is about how to navigate the life as an actor not only on stage or on set, but also outside set. How do you create a good life for your self, when the unstable life as an actor don't apply to the best planning possibilities.? Tips and tricks for longterm planning!
The short We are Family is still under transformation, now probably for a mini-series.
PRODUCING In September the next shot of "I do" written by Birgitta Liljedahl, will be directed by Jannike Grut, who also produced the first part of the project during the spring.