AS YOU ALL KNOW – it's been a very special year for us all, where we had to redirect or flex our focus, maybe reevaluate, reconsider or just find NEW ways for most of it.
SO WE DID! WE ARE HAPPY TO ANNOUNCE that…
PRODUCING, WRITING, DIRECTING The digitalization of THE EPMATHYGAMES™ is on!
Last week we even got some fundings from the Swedish Arts Council (KUR) for the development of more scripts and for the filming of some scenarios from the workshop for teenagers about ethics and empathy, THE EMPATHYGAMES, HURRAY!
CO-LAB on the digitalization. Swedens biggest organization against bullying, FRIENDS, will also be a part of the work from 2021/2022 with developing more scripts, intaractive films scenarios or such about bullying.
WE ARE FAMILY – the short got another Official Selection! LONDON Lift-off filmfestival in December 2020! Also HURRAY!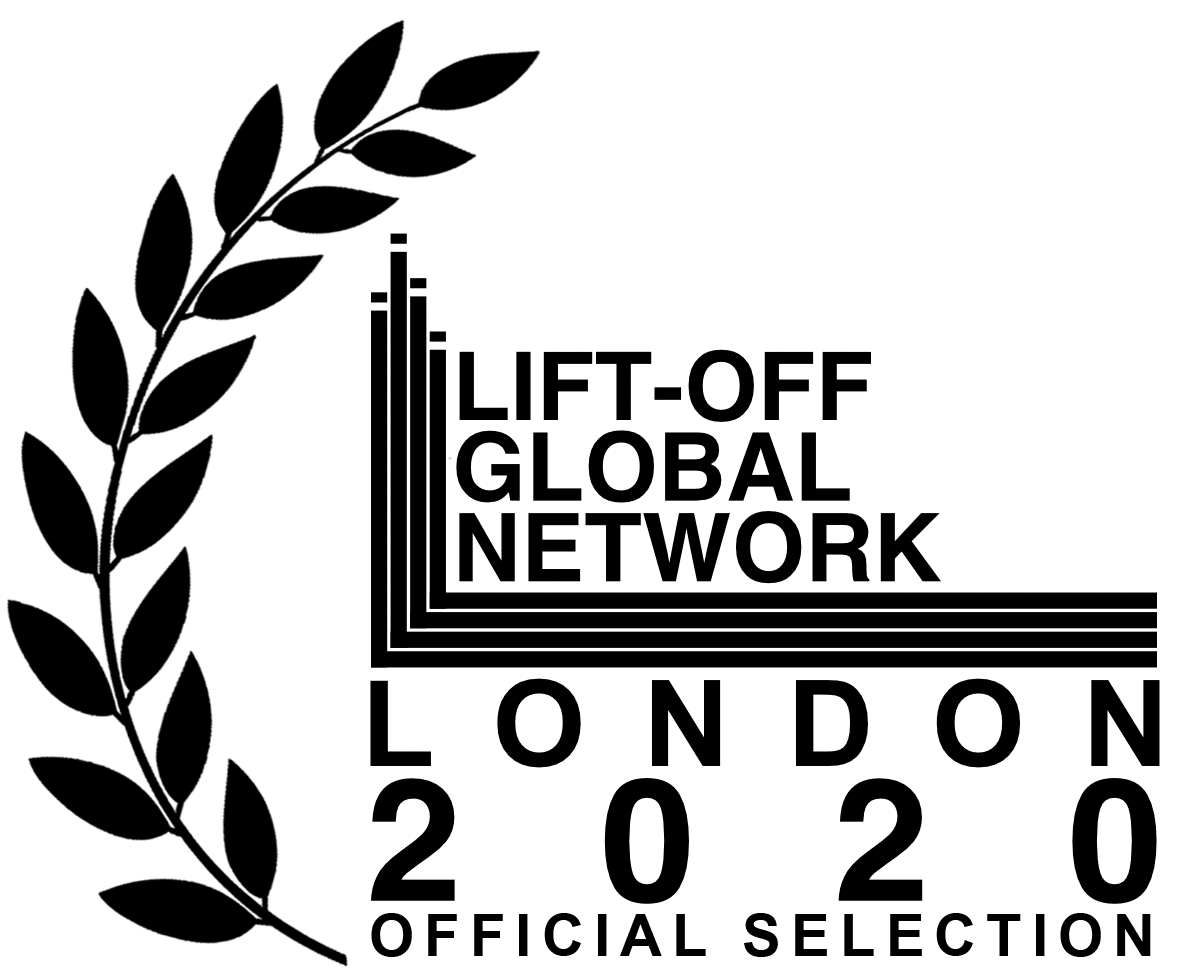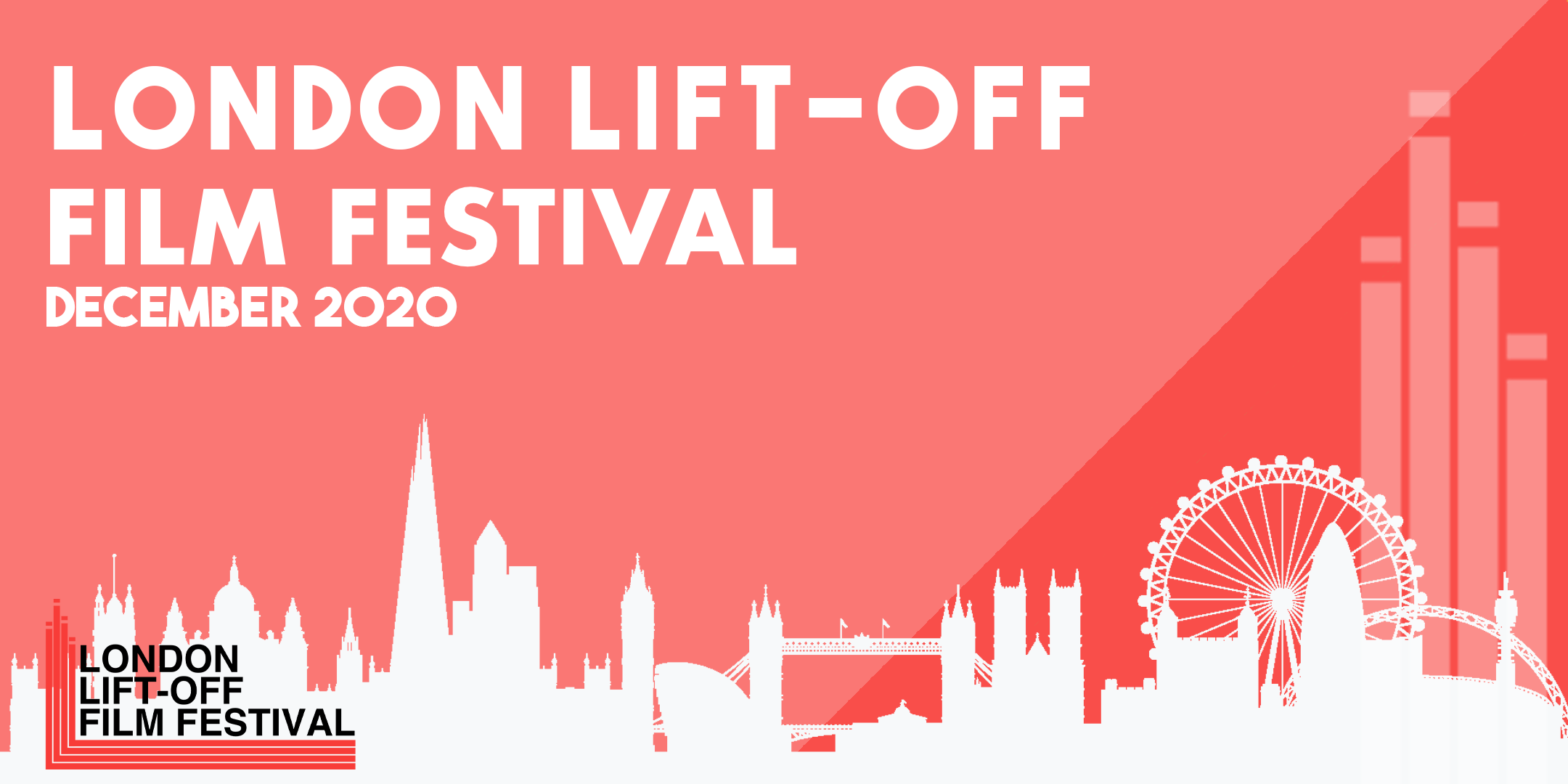 WRITING Continuous development of the feature "We are Family". Will it develop into a series? It might be so. It might be.
MORE WRITING Digitilizing and executing more workshops and webinars online. And also, writing on the book aligned with one of the workshops for actors, now making the first interviews with authorities in the field of acting and in the business of theatre and film.
WRITING SUPERVISOR Jannike Grut is supervisor on the script "Tager du" by Birgitta Liljedahl and Sigrid Oldenburg.
In a studio again! What a JOY!
ACTING Because of Corona, all the filmproductions in the summer season were cancelled or postponed… So after more than half a year (!!) without any filmjobs or even the chance to look for jobs, Jannike Grut got both two film roles and one voice job this last week.
We are so happy for her! Congratulations!
KEEP UP THE GOOD WORK YOU ALL! And keep in mind, this too shall pass!
Reslience. Love. And a merry Christmas!