The end of the year is here, and it´s time to sum up, honour and let go of the past! Let´s walk into the new year in this new decade with curious minds, open eyes and twinkle like the stars we all are. Let´s take care of each other and the world.
THANK YOU ALL I wish to thank all of you that I had the pleasure to meet this year. I am so grateful and EXITED because It has been a fantastic year full of new experiences and thrilling work in unexpected places!
I´ve done comedy, drama, family-drama/fantasy, some voice work, some ads and even some virtual reality film! I had HIGHS like filming an Action Comedy in Hollywood, and LOWS like being out of work in Sweden for a longer period. I have been gliding…and I have been struggling. So, I´ve simply been living the good old fashion life of an artist.
The last months held a lot of exciting experiences!
ACTING Jannike Grut was in London in December and performed before one of the greatest British casting directors, Dan Hubbard (Jason Bourne, Downton Abbey) and managed to get representation in the U.K. Congratulations!
Jannike was also dubbing film, acting in a VR film, and seen in the long-awaited Swedish family drama/fantasy series Ture Sventon with a Swedish star cast. Shown at Swedish Cmore/TV4 during the Christmas days, and still on TV4play.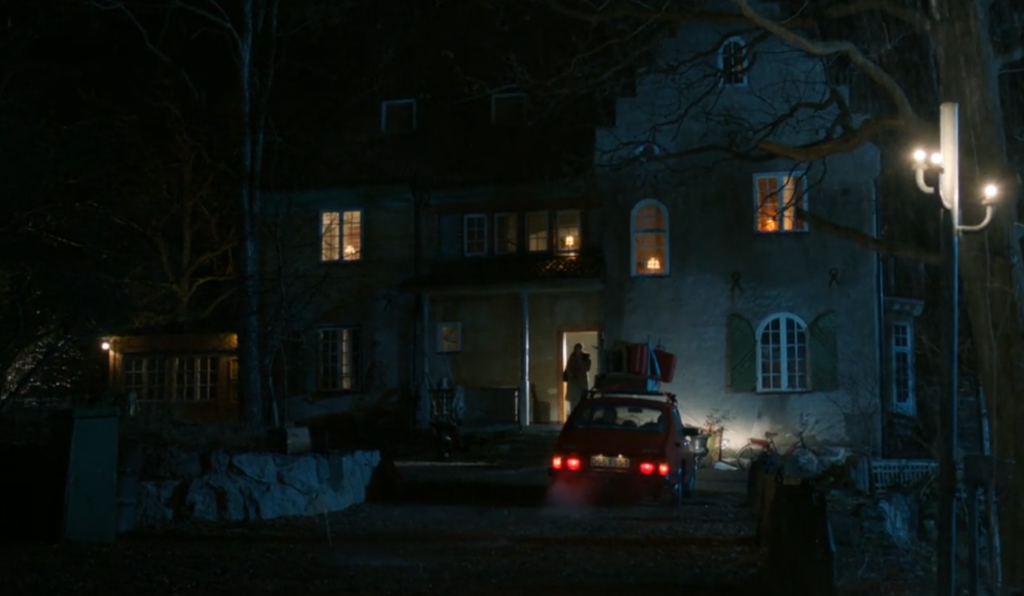 PRODUCING Jannike is not only an actress and producer in theatre and film, but from 2014 she is also educated within storytelling in Virtual Reality and has worked with different Pilot projects between 2015-2017.
November 2019, after only focusing on film for two years she decided to start working with VR again. She immediately got hired as a Creative Director for a bigger VR project and also directed three short films within this project. The end customer is a big help organization and runs until the autumn of 2020. Jannike Grut will direct and act in the project.
Alright. Let´s get 2020 going now. And remember, the only thing you´ve really gotta keep in this business is your PERSISTENCE. However it goes, where ever the wind blows: Do not give up or give in, the ones who follow their heart do win.
Happy new year and may the force be with you!