ACTING On stage Grut is playing the lead in the music theatre play Mamma Mu & Kråkan (Mama Moo and The crow) …about a crazy funny cow (!) who likes to dance, ride on a bike and read books at the library! "It´s an absolute JOY to be on stage again!" she says. "And parents and kids are so happy to be at a live performance. We are all as grateful." On tour in Sweden from January to April 2022.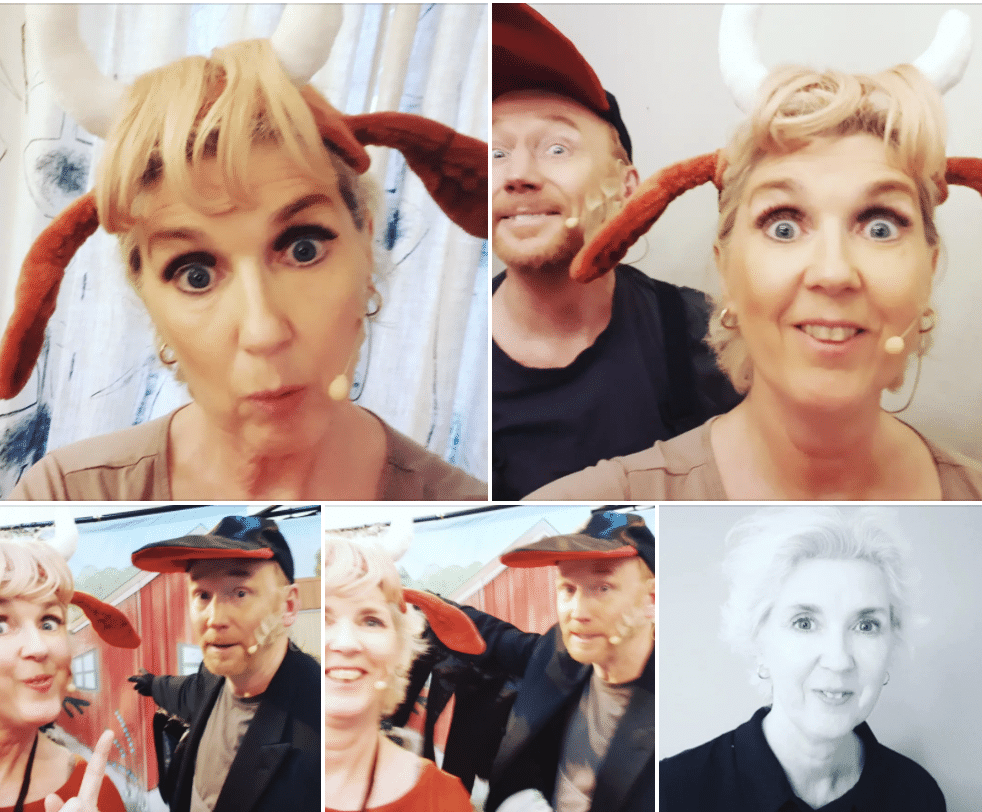 Film Jannike Grut also did her first audition for the year for an international (European) feature, also a lead. An older and more dramatic character. (See screenshots). We cross fingers for a call back.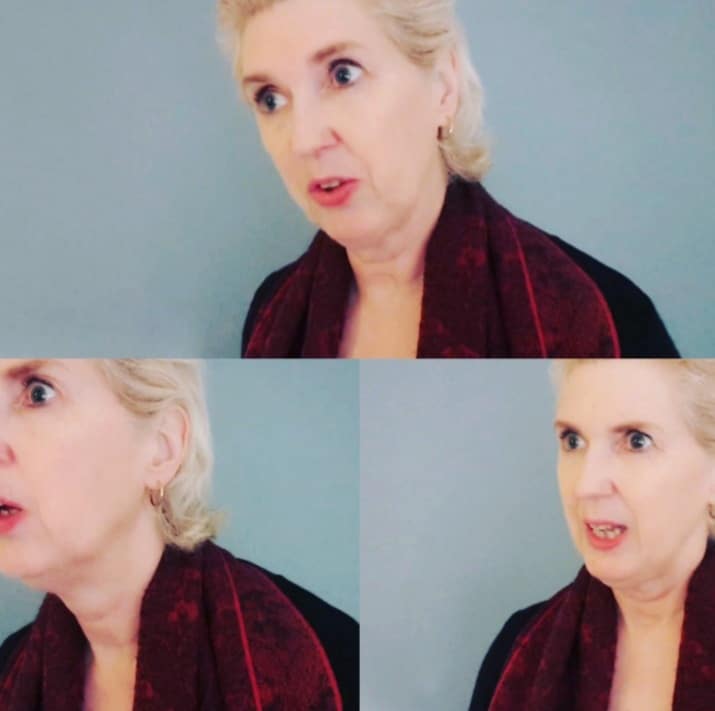 DIRECTING On stage Jannike has been directing (and script supervising) the writer and lecturer with the strong stage presence, Mia Ingelström, during two month. Ingelström wanted Grut to help her go from less of lecturing towards a more moving one-woman show. The show is for women, about money, empowerment and about taking control of your own life economically and personally.
Film Grut directed the short "Do we dare" for the screenwriter and producer Birgitta Liljedahl, which will be edited in April 2022. There will also be some new music made for the film. Jannike Grut will be in the editing room working closely with the editor and Birgitta Liljedahl on finishing the film.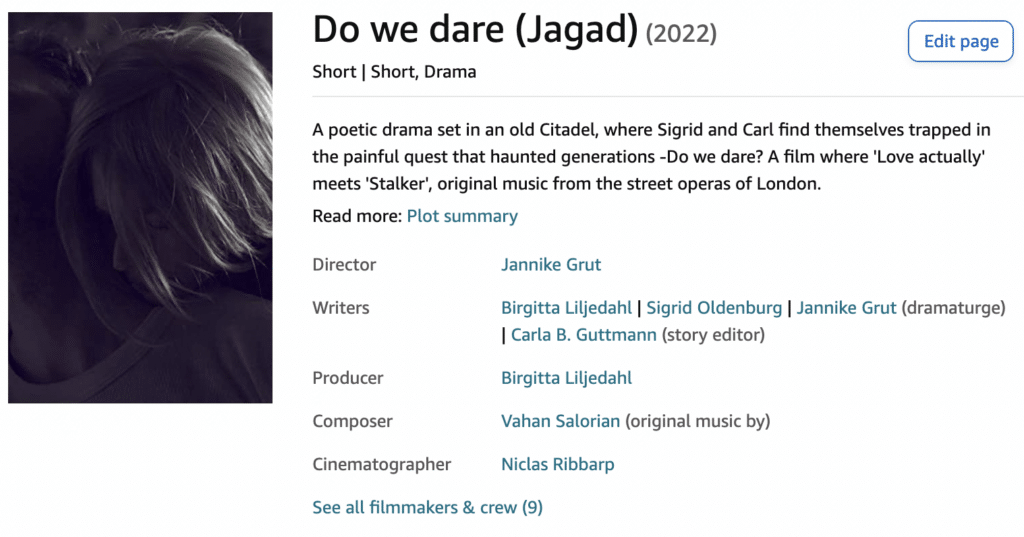 PRODUCING Launching in March is the online course for creative freelancers and firm owners about how to get and maintain a sustainable creative career life. Written, directed and produced by Jannike Grut.
Co-Producing the film "Do we Dare" by Birgitta Liljedahl, to be finalized during 2022.