It´s been a straaange year! It is still, in many ways. 
That´s why this page has not been updated. 
But from now on we´re doing it! 
Even though Corona made us all be still for some months – especially from the end of February, there has been some acting, producing, writing and even directing going on!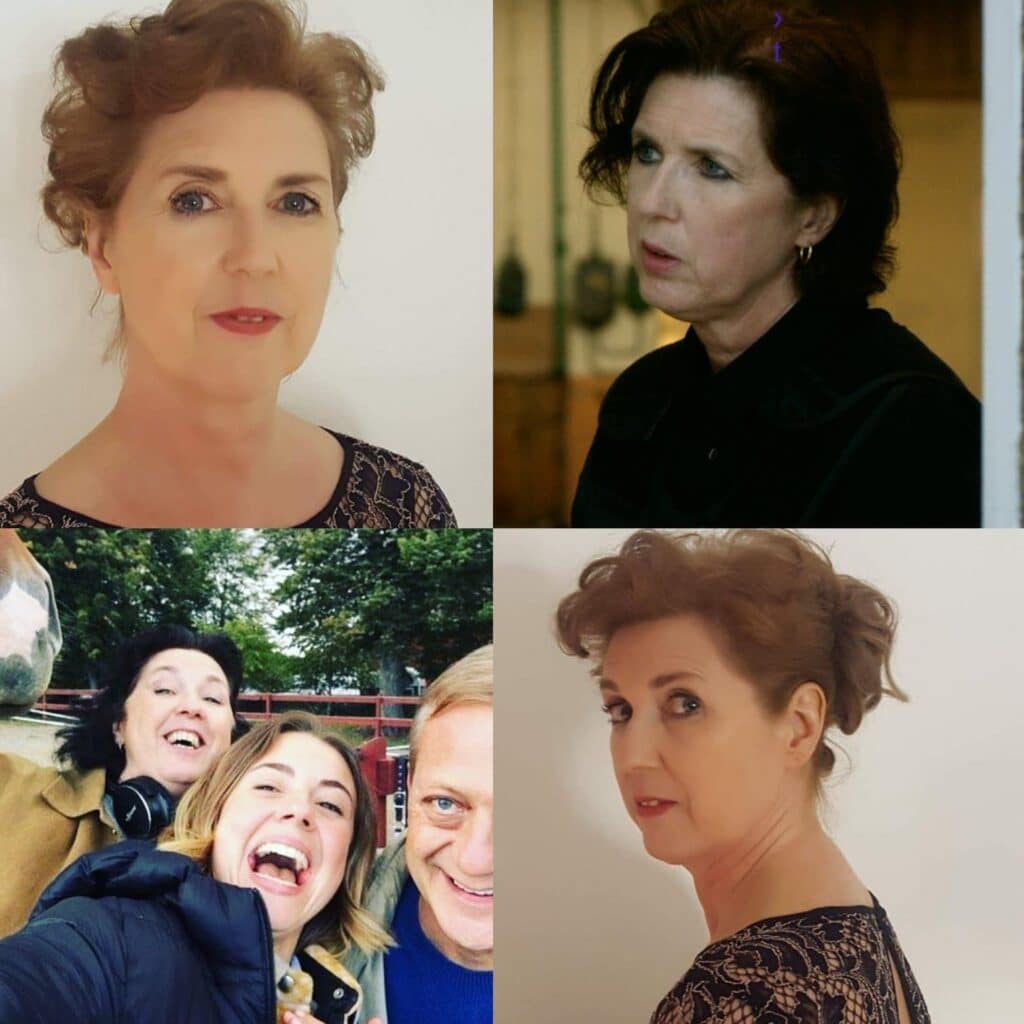 ACTING Jannike Grut is from August 2020 to be seen as Sophia, in the German TV film and series Der Kommissar und Das Meer – as the oldest daughter in a rich family, being on a boat journey together with the whole big family, back from her son's wedding. A murder mystery in Agata Christie style: When Sophia's sister is being murdered, everyone in the family is a suspect.
The ZDF series has around 7 million viewers.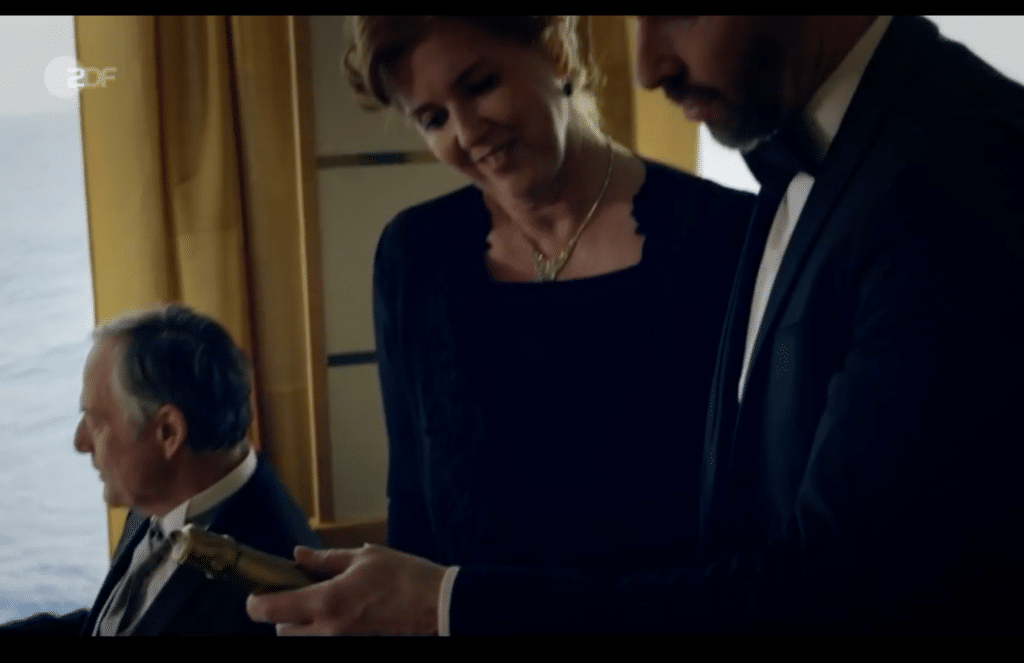 In September Jannike started to auditioning for international roles again, both a Hollywood-production and an international film in Europe which she is on a callback for.
Jannike has been filming as journalist Paula Larsdotter in the Swedish movie BECK, with renowned actors as Jonas Karlsson and Mikael Persbrandt. She also filmed funny clips with her character Babe Janice, for the humour-collective PSEUDO TEVE.
DIRECTING Jannike directed and acted in the music video "Kyss Mig", with superstar Therése Neaimé, right now nominated for the Hollywood Music in Media Awards in the genre Dance and with the song "Dance Love"!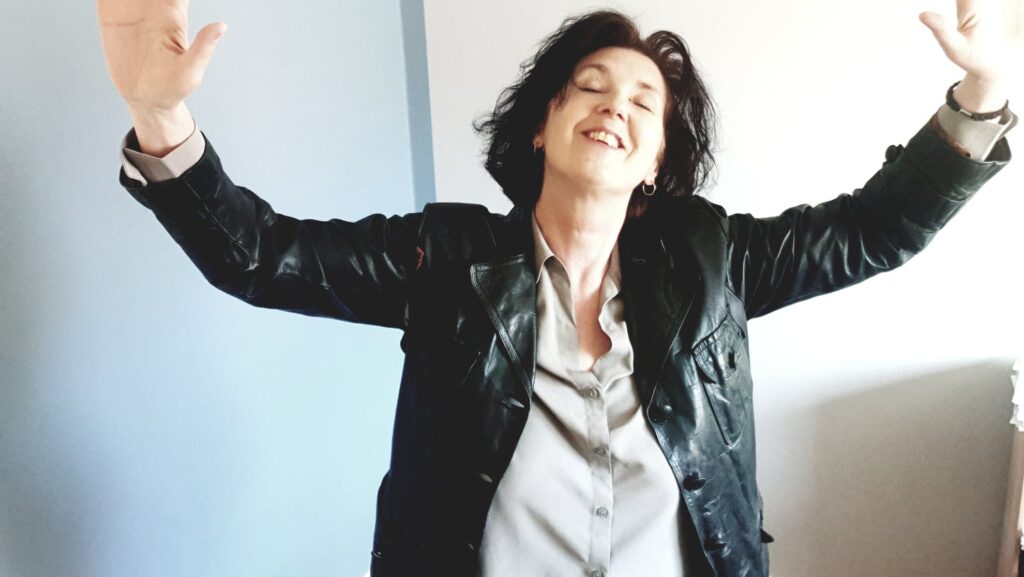 PRODUCING: Co-produced the music video "Kyss mig", with superstar Therése Naimé. Co-producing a comedic-behavioural lecture together with renowned Swedish comedian Lasse Nielsen. And she is producing an online course for creatives, and a webinar-series for actors and writers.
WRITING: Continuous development of the feature "We are Family". Writing for the online-courses and webinars, and finishing a book aligned with the series for actors.
Jannike Grut also workshopped with director/actor/comedian Stephen Rappaport during the summer and made several self-tape auditions lately (in September)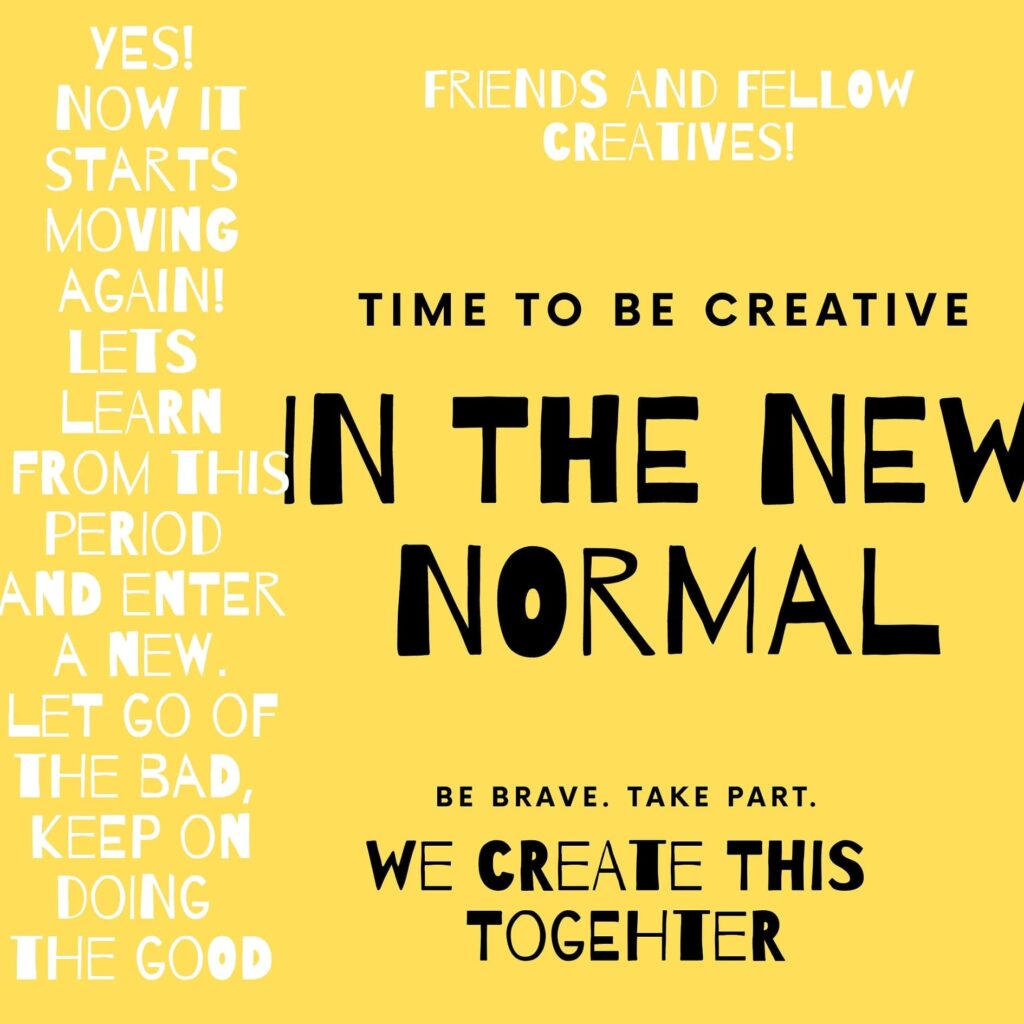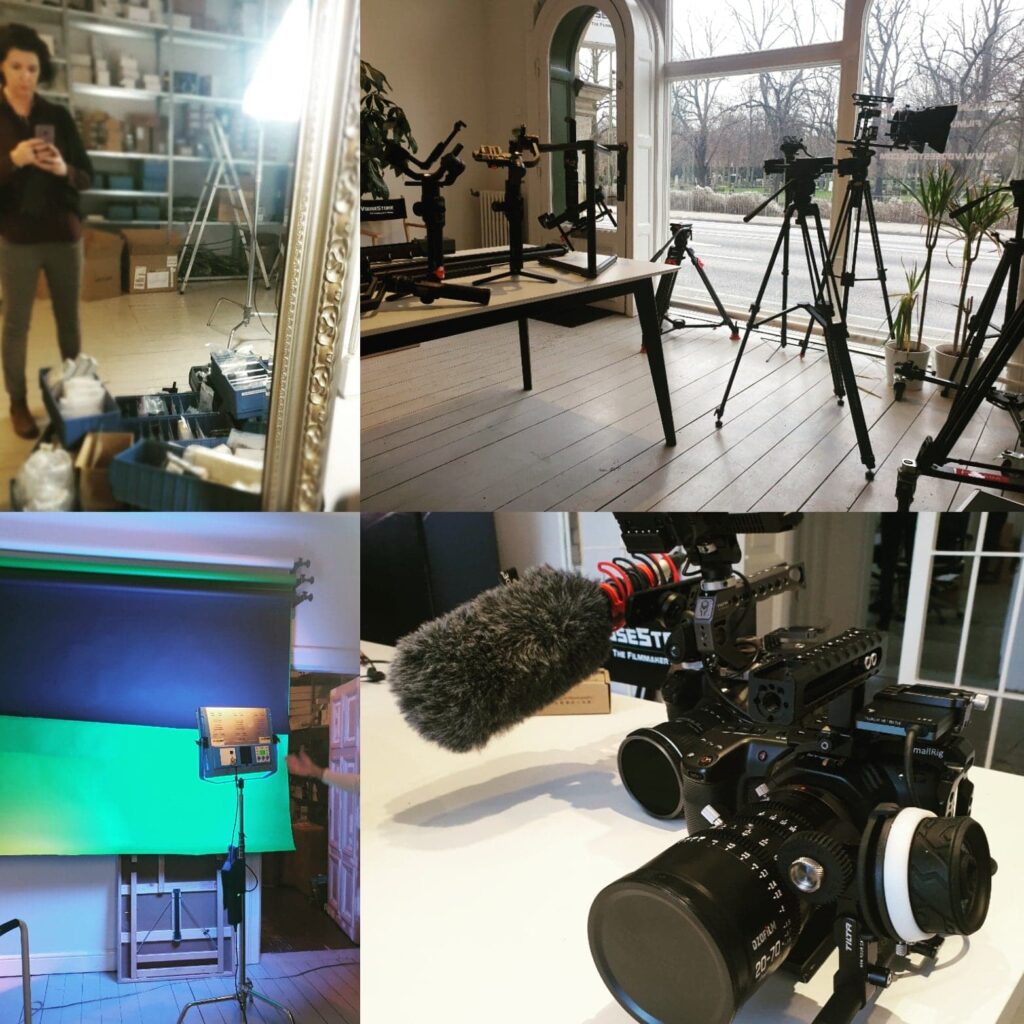 Jannike Grut was also the Production Supervisor and designer of a small TV studio at the innovation hub in Lund, Sweden, Ideon Innovation. Ideon got the studio perfectly timed with that EVERY MEETING was digitalized because of COVID 19.